We have two worship services each Sunday, so start by choosing the time that works best for you.
9 AM or  10:45 AM
You can also choose to attend our Family Village or other Sunday school classes.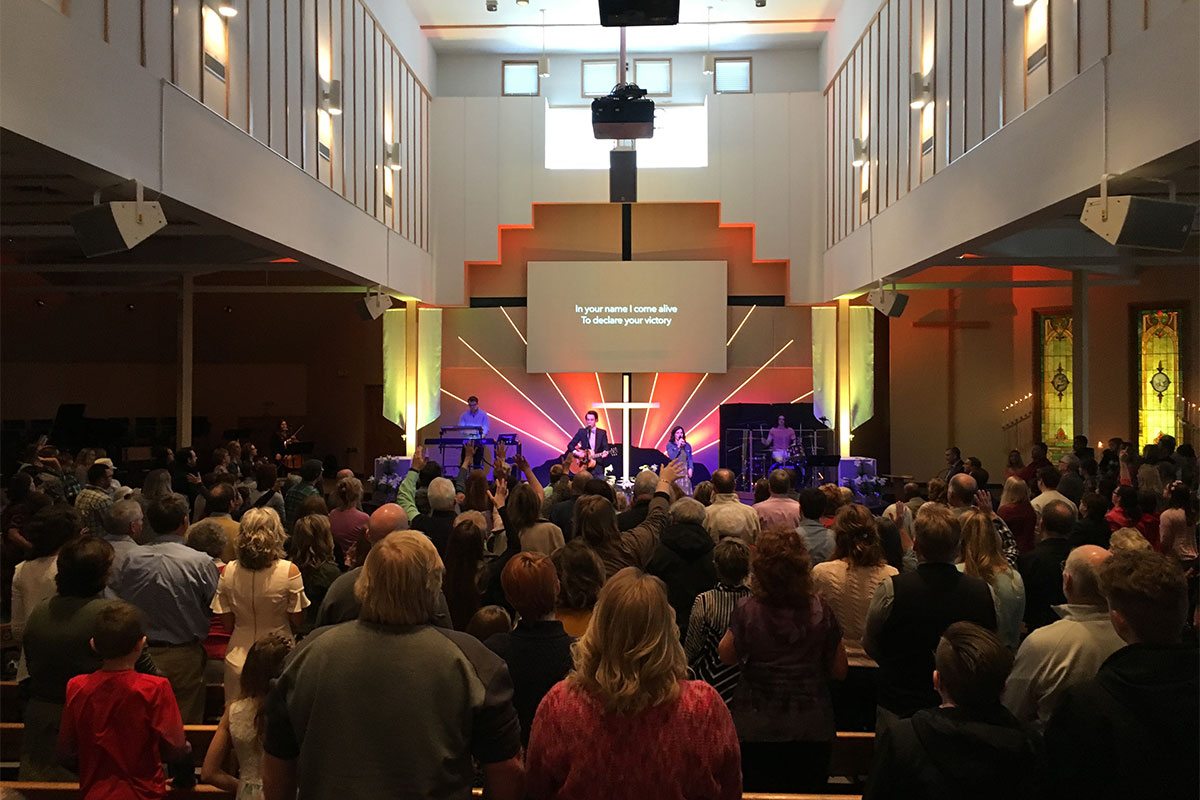 We have lots of parking space! Either park in the front or side or back of the church. There are entrances on both sides with a greeter to welcome you.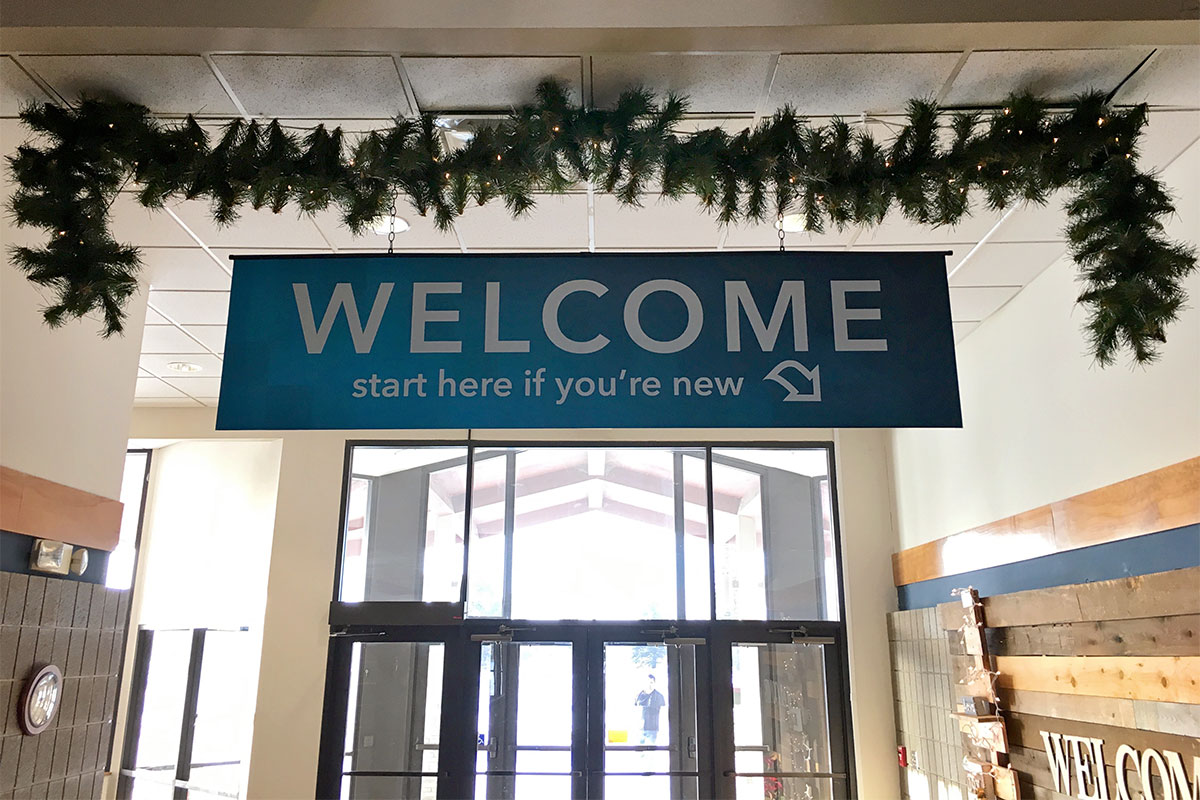 How should I dress?
Our regular crowds dress casually, as most of us prefer jeans and other comfortable clothes.
What is required of me?
Nothing. We won't pressure you to do anything or give in our offering. You'll be asked to fill out a new connection card that gives us your name and contact information, but don't worry if this feels too soon. You are invited to join us for "Pizza With the Staff" once a month where you can interact with our staff so we can get to know each other and answer any questions you would have about our community.
We can help you plan your first visit.
Our weekly email newsletter is how we let you know what's happening, what's new, and what's next at IBC.