Through the teaching of foundational truths and Biblical principles, Covenant Kids aims to draw children closer to their Savior. The ministry meets Sundays and Wednesdays throughout the school year but with many special events coordinated to enhance not only spiritual growth but connectedness within each family, the church body and the community as a whole.
Sunday School (age 3 to grade 4):
9:00 - 10:15 a.m. in the Family Life Center.
Sunday School meets September through May.
KidsChurch (age 3 to grade 5):
Kids are dismissed during the 10:45 a.m. service.
KidsChurch is year round.
Nursery (kids under 3):
9:00 - 10:15 a.m. and 10:45 a.m. - 12:00 noon
Nursery is available year round.
Wednesday Nights
(September - May)
Covenant Kids hosts children from 6:00pm-7:30pm during the school year. Dividing by age/grade allows these kiddos to develop closer relationships and meaningful mentors in their spiritual walk. Children are led in praise and worship during large group, then split off to tackle projects in their classrooms and also get to exercise their physical body during gym time.
All children events include "sword drills" to learn how to use their Bible, find scripture and develop an understanding of how God's story works together.
CovenantKids (age 3 to grade 5):
6:00 - 7:30 p.m. in the Family Life Center
There is also a meal available in the Courtyard, 5:00 - 6:00 p.m.
Nursery is available (kids under 3)
6:00 - 7:30 p.m.
Once per month, these activity-filled events are geared towards fun! We will lead a short devotion and then allow kids to build a craft, have fun in the gym, watch a movie, play and connect with friends and more!
Bluewater Covenant Bible Camp is a summer experience you won't want to miss!  There are camps for children going into 3rd grade through High School graduates.  There is transportation available for all youth camps.   Scholarships are also available for those who have need.  Be sure to check out Family Camps, Men's Retreats and Women's Retreats at Bluewater.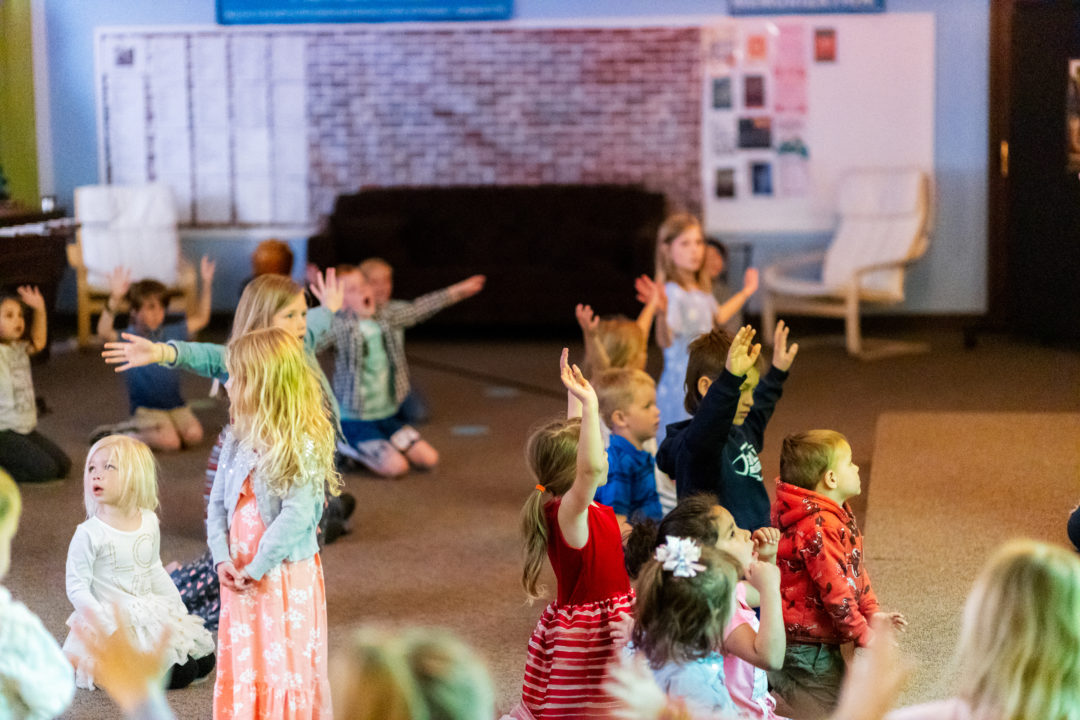 "Children are a gift from the Lord; they are a reward from Him." ~ Psalm 127:3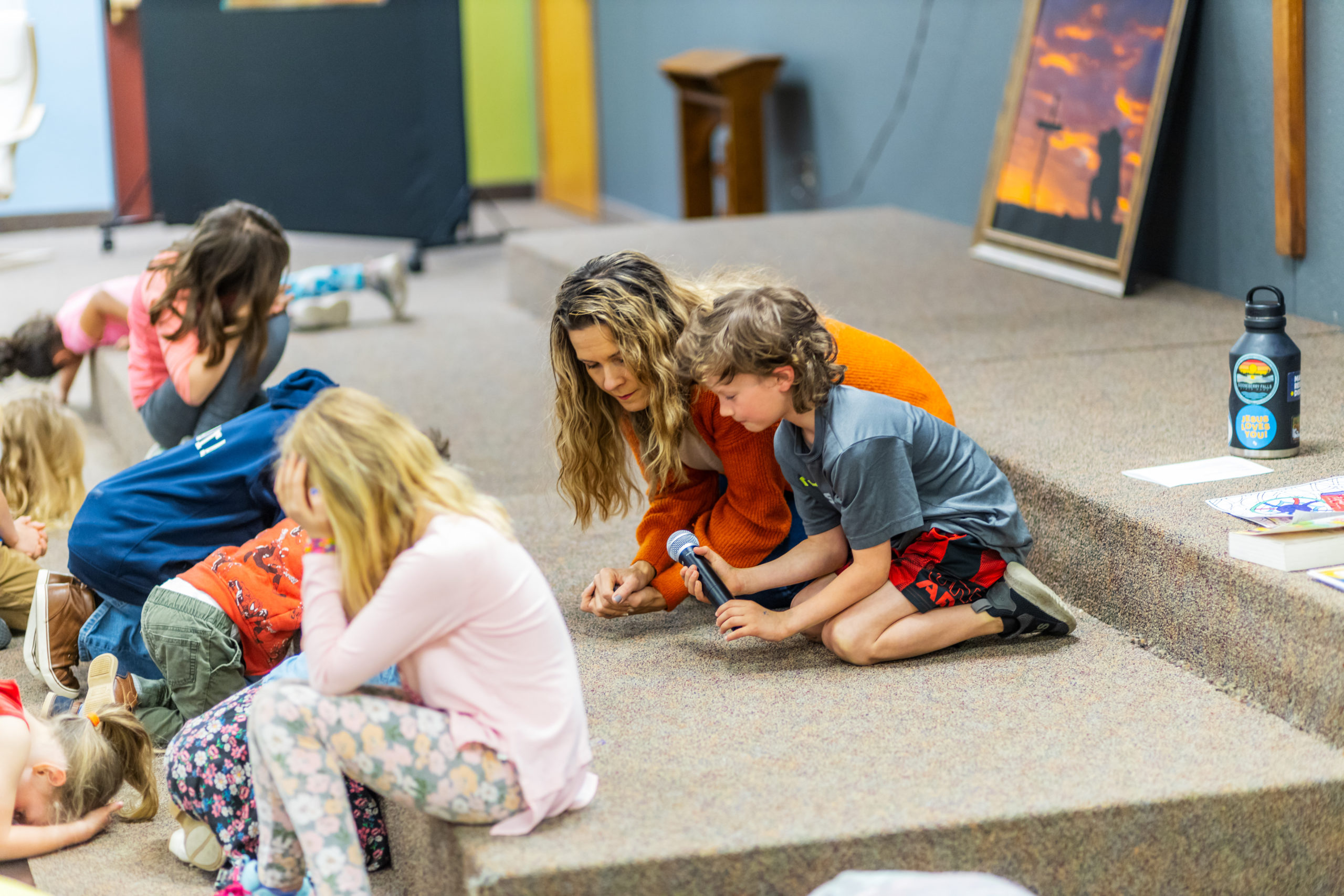 "I have no greater joy than to hear that my children are walking in the truth." ~ 3 John 1:14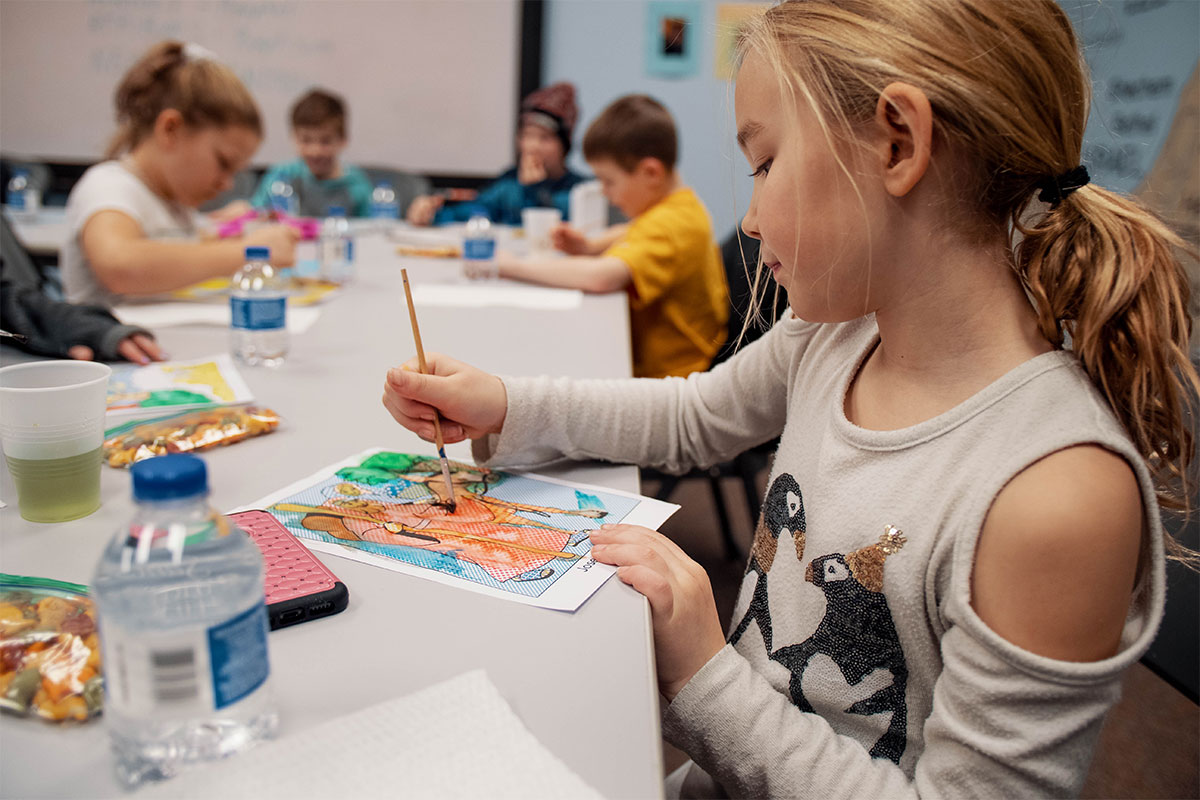 "Truly, I say to you, unless you turn and become like children, you will never enter the kingdom of heaven." ~ Matthew 18:1-3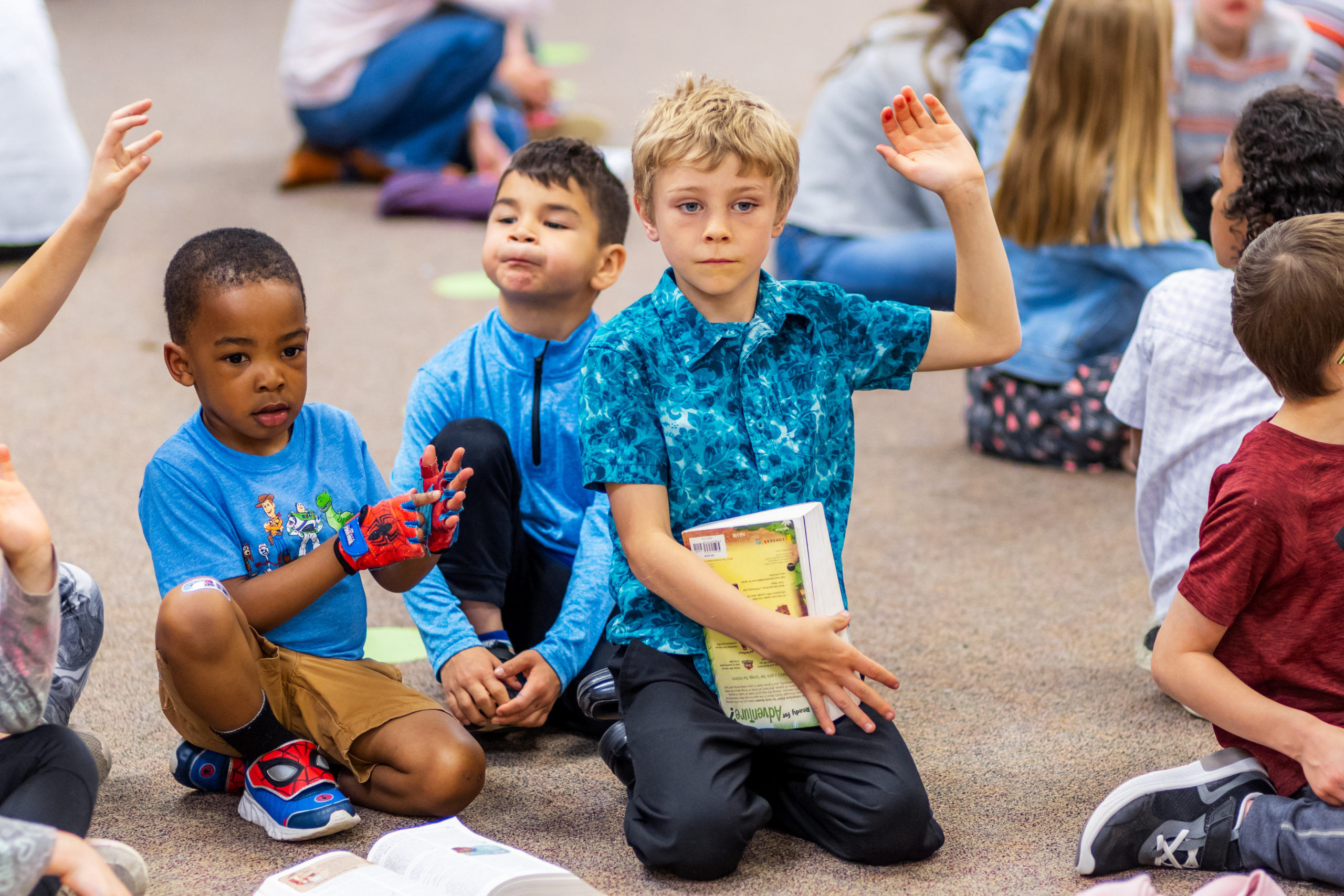 Join our Facebook Group for photos and videos including practice videos for Christmas!