Family Life is the church and the family partnering together to build character and cultivate a faith in a child's life that is their own.  Family Life comes alongside parents with practical helps, ideas, words of hope and encouragement.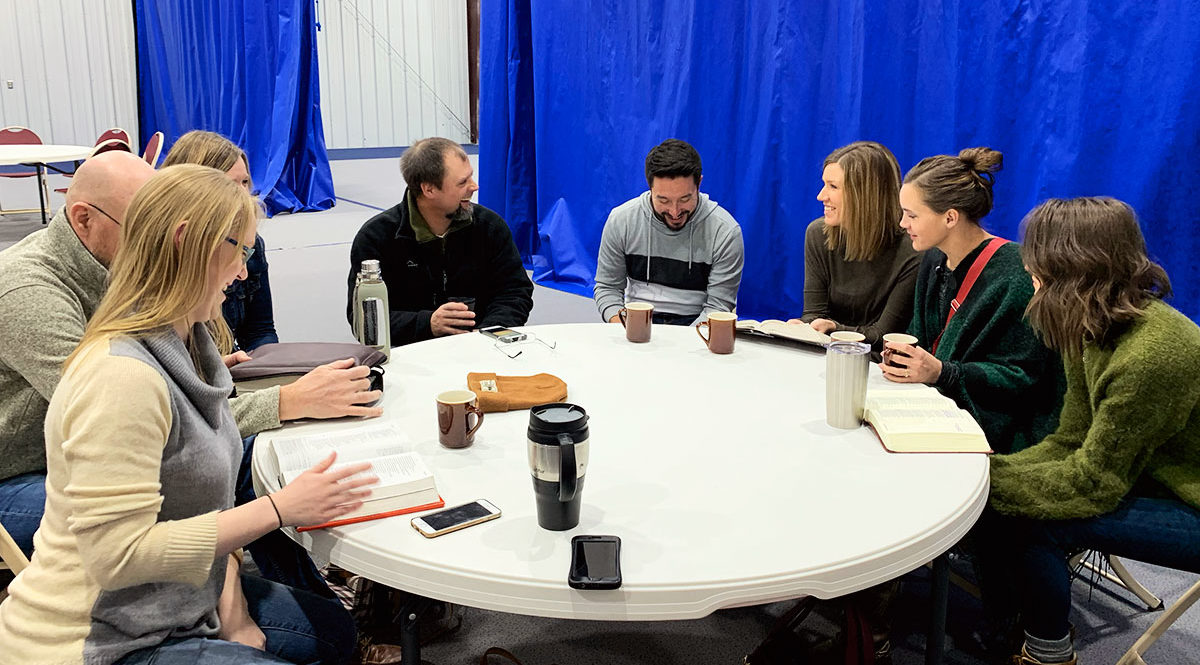 We provide opportunities for parents to grow together so they have the confidence to lead and do what God has designed them to do as parents.  There are classes and small groups that are designed to encourage and guide parents as they go through the different stages of parenting.  Check out our Handbook of classes and small groups by clicking on the link on this page.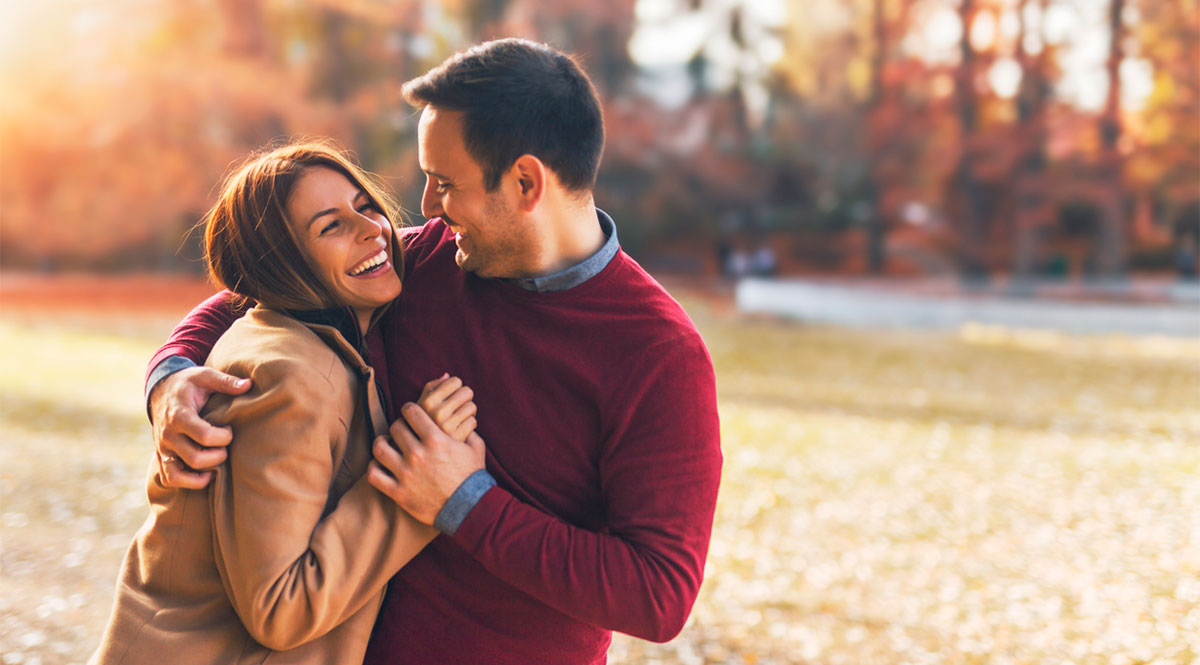 We provide enrichment opportunities for singles, single again, engaged couples and husband and wives, to build healthy foundations for current or future relationships. There are small groups and classes offered that will help you build those relationships.  Check out our Handbook of classes and small groups by clicking on the link on this page.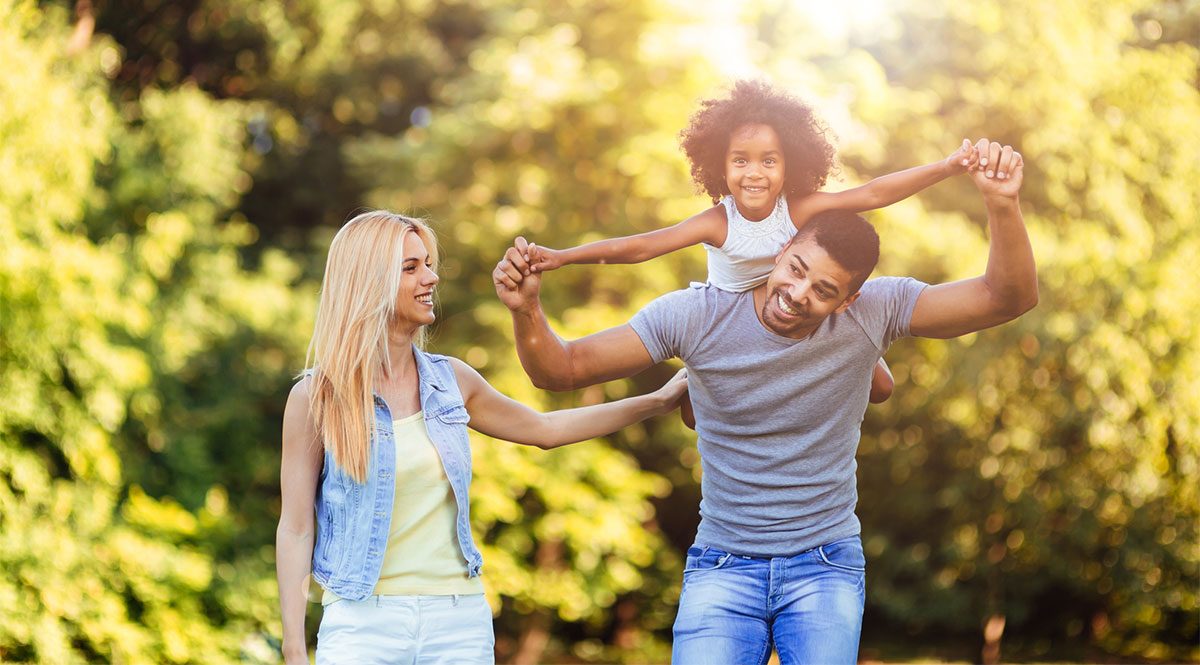 Parents of Young Families small group meets every Sunday (September - May) to build relationships, care for each other, serve together and grow together.   Social events are also planned periodically throughout the year and are designed to be enjoyed by the entire family.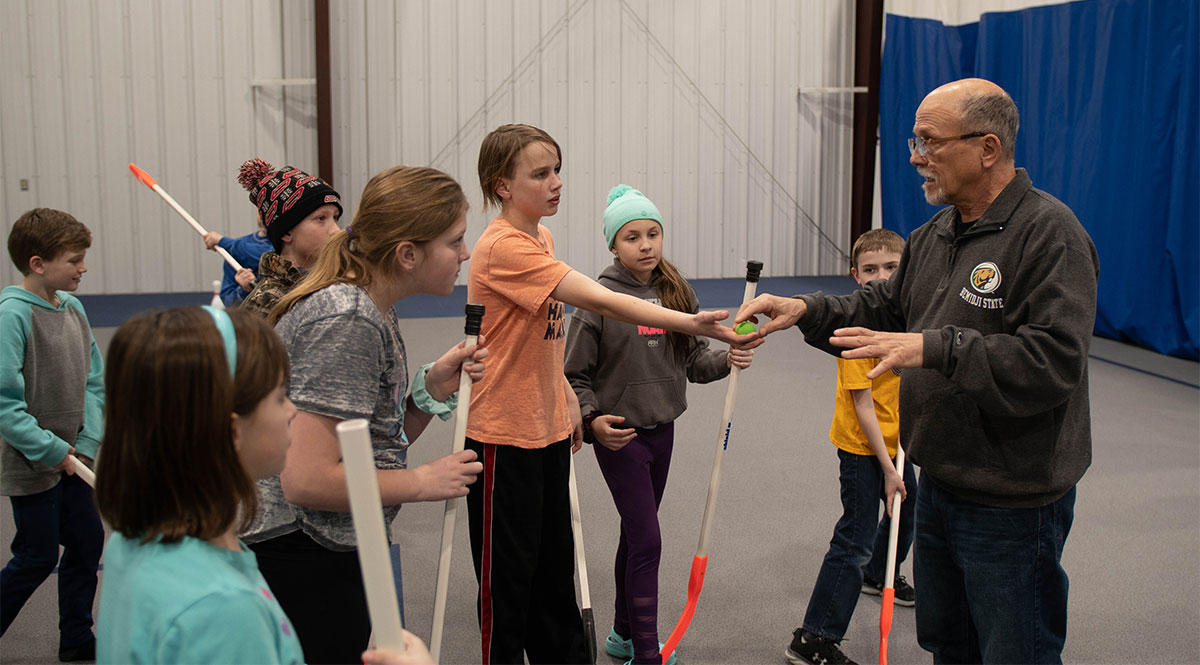 Once a month - October through May - parents, grandparent or primary care givers are invited to drop the kids off at the church for the evening (5:30 - 8:00 p.m.).  The kids will be cared for, fed and have a great time.  There is no cost for this.  Parents and caregivers are encouraged to use the time for a date, shopping or just some down time.  Check the church calendar for dates.  Sign up will be in the Courtyard at the church or call the church office at 751-3699.
Once a month a kids can enjoy a night out at the church and parents can enjoy an evening to themselves! A 2 1/2 hour break is provided for you! Children are cared for and fed in a fun-filled, safe environment. Kids Night Out are 5:30 – 8:00 p.m. These nights will start in November and specific dates are to be determined. Sign up the week before in the Courtyard or call the Church Office at 751-3699.
A weekly blog from Doug Giese, Pastor of Family Life, sharing his thoughts and experiences for parents and families.
Check back after the COVID virus pandemic has settled down.