Watch this space for winter weather alerts and special announcements when the happen.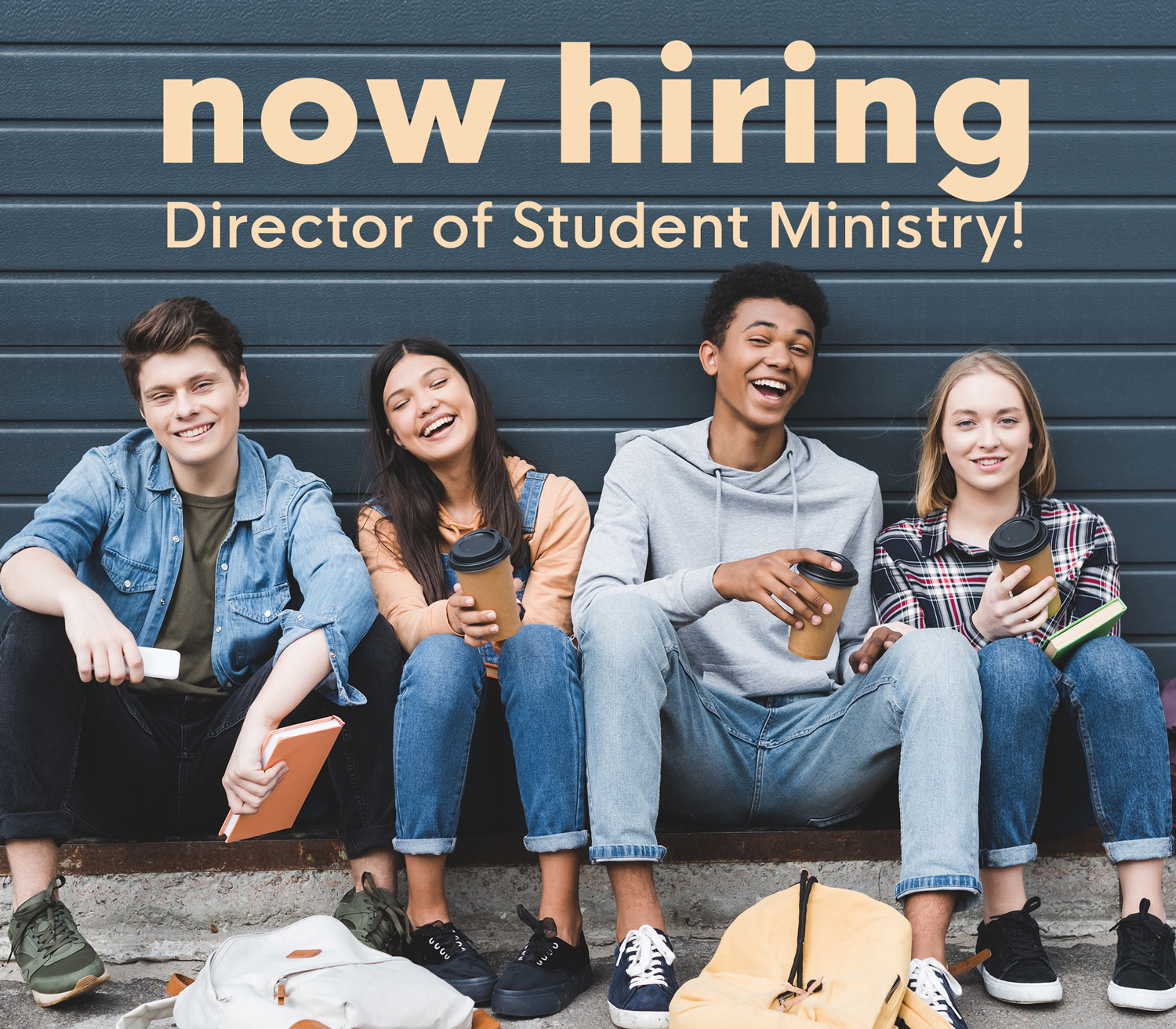 Director of Student Ministry
This is a Full-Time position. The Director of Student Ministry will be responsible for the leading, organizing, recruiting, directing and evaluating the Middle School and High School Student Ministry. If you know someone that would be a good fit, please pass this along. Thank you!
9:00am - TRADITIONAL
10:45am - MODERN
Wednesday Nights (Sept-May)
5:00pm - DINNER
6:00pm -  PROGRAMS
7:30pm -  COMPASS
Wednesday Night Programming
STARTING SEPTEMBER 13, 2023
Dinner - 5:00 PM
Covenant Kids - 6:00 PM
Student Life Middle School - 6:00 PM
Student Life High School - 6:00 PM
Adult Classes - 6:30 PM
Compass Young Adults - 7:30 PM
We love first-time guests! But we know that going to a new church for the first time can be rather intimidating. We've provide some basic information to help you out.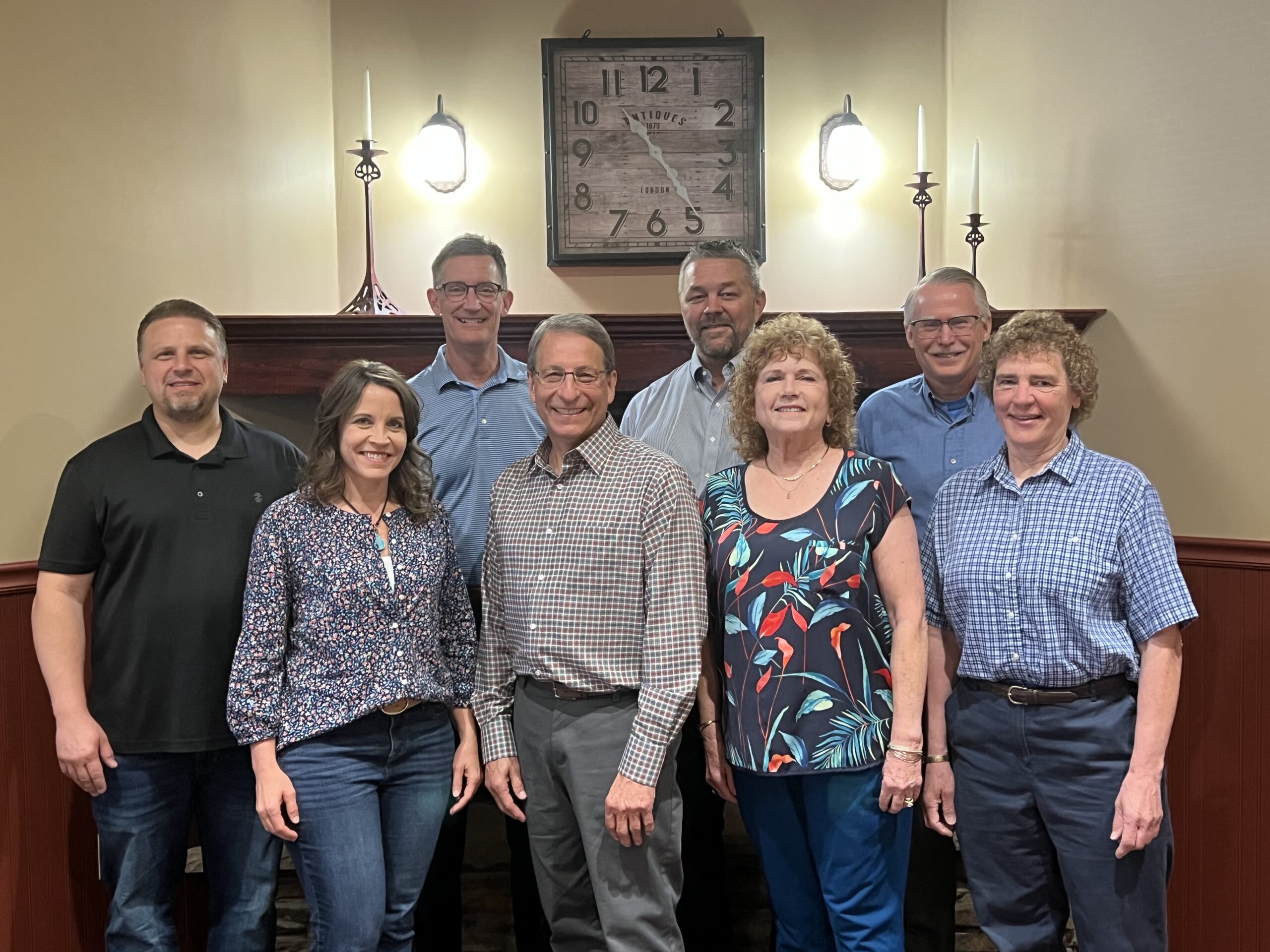 Leadership Team
Colin Heglund  •  Sanna Gustafson  •  Steve Quamme  •  Pastor Doug  •  Mike Karvakko  •  Karlene Melhuse  •  Pastor Todd  •  Gale Struthers
Bemidji Covenant Welcomes You!
Welcome to The Covenant! "You have made us for yourself, O Lord, and our heart is restless until it rests in you."  These words of St. Augustine, written in the 4th century, capture our hope for our church.  A home for the spiritually homeless. Everything we do, from our worship services to our ministries, is built on the desire to help you find your home in the heart of God. If your questions, aren't answered on our website, please call for more help. Hope to see you soon!