Online Service this Sunday
We are streaming our services online at 10 am Sunday mornings.
Hey Bemidji, find your home in the heart of God.
Currently, all on-site church activities are canceled, including Wednesdays. Services will be streamed at 10:00 am on Sunday, but not held onsite.  Video on demand is available to watch at any time via this website. Online options for NextGen Ministries can be found on their Facebook pages, Covenant Kids Bemidji and Student Life @ the Covenant. The entire church campus will be closed for all meetings including gym use.  The office will have normal office hours, Monday – Thursday, 9:00 a.m. – 3:00 p.m. And will be able to receive phone calls 218-751-3699. If you need to come into the office - call ahead and hear our process for coming on site. Sign up for our newsletter bemidjicovenant.com/newsletter to keep updated on information.  We will be re-evaluating ministry status on March 30.
9:00am - TRADITIONAL
10:45am - MODERN
5:00pm - DINNER
6:00pm -  PROGRAMS
7:30pm -  COMPASS
We love first-time guests! But we know that going to a new church for the first time can be rather intimidating. We've provide some basic information to help you out.
Covenant Ministry NextGen Ministries Covenant Kids Singing will be singing at both services on Palm Sunday. Practice videos can be found on Facebook group Covenant Kids Bemidji. Practice will be held on Saturday, April 4 from 9:00 to 10:00 a.m. Camp Brochures Are Here!  Pick yours up at the Information Center.  Instructions for registering are…
Read More

→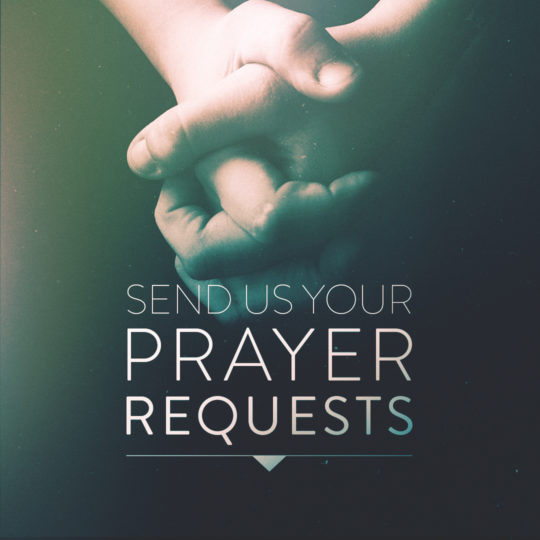 Please send your prayer requests to prayerchain@bemidjicovenant.com or call the church office.
Read More

→
Sign up for our newsletter.
Bemidji Covenant welcomes you!
Welcome to The Covenant! "You have made us for yourself, O Lord, and our heart is restless until it rests in you."  These words of St. Augustine, written in the 4th century, capture our hope for our church.  A home for the spiritually homeless. Everything we do, from our worship services to our ministries, is built on the desire to help you find your home in the heart of God. If your questions, aren't answered on our website, please call for more help. Hope to see you soon!