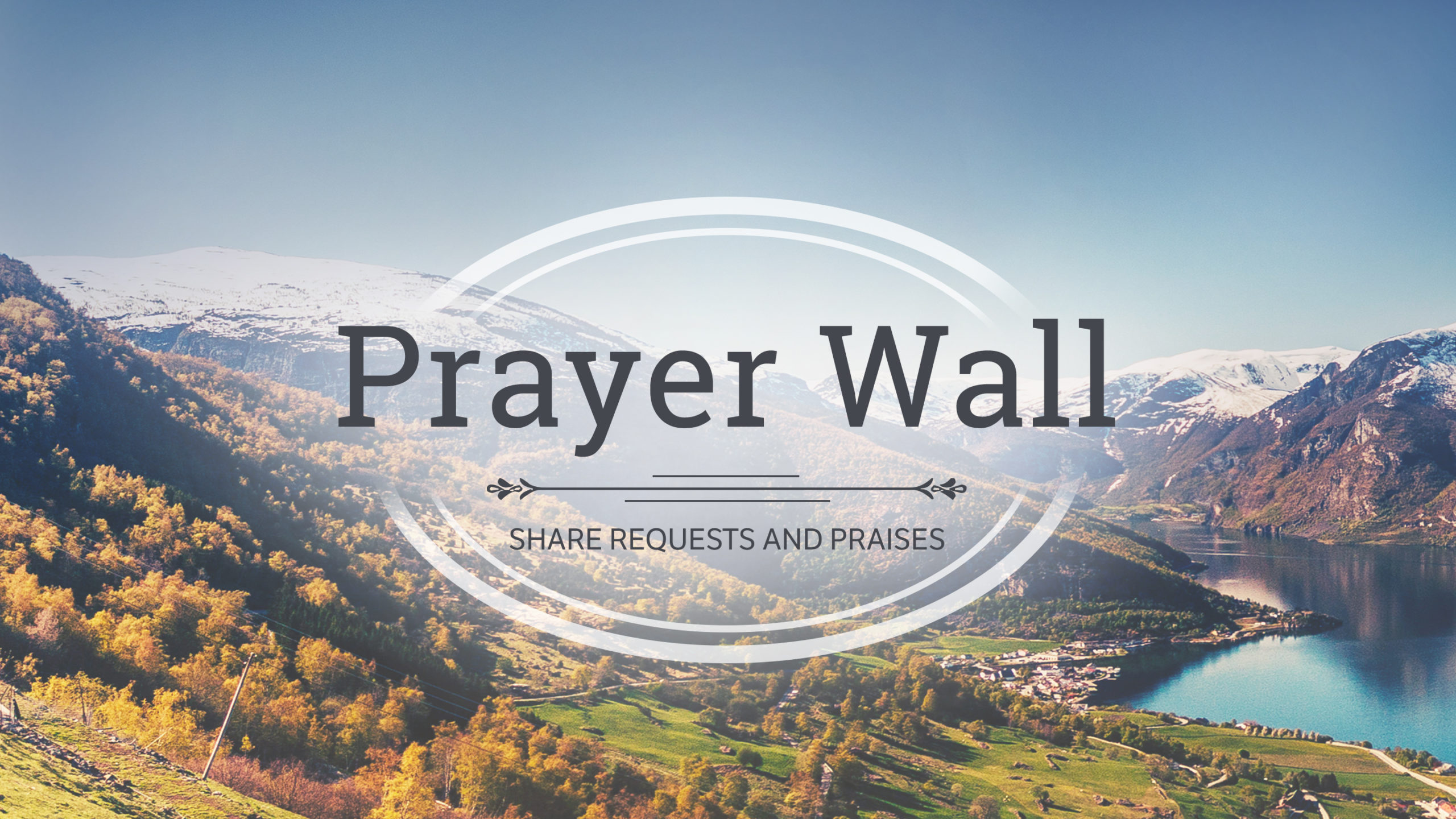 This is a place for you to post your prayer requests for other Covenant attenders to pray over.
You can use the "Comment" section to post your prayers. Please refrain from using others' personal information and names in your requests.
If you wish for your prayer request to remain anonymous, simply write "Anonymous" in the name box after you post your comment. No need to fill out email or website.