We strive to encourage worship, community, and communion with the Lord, by offering three different worship services each week. Every Sunday is an opportunity for a large body of believes to gather as one family to worship together.
---
Please fill out the form below if you are interested in having a conversation with a Pastor to know more about God and what it means to have a relationship with Jesus!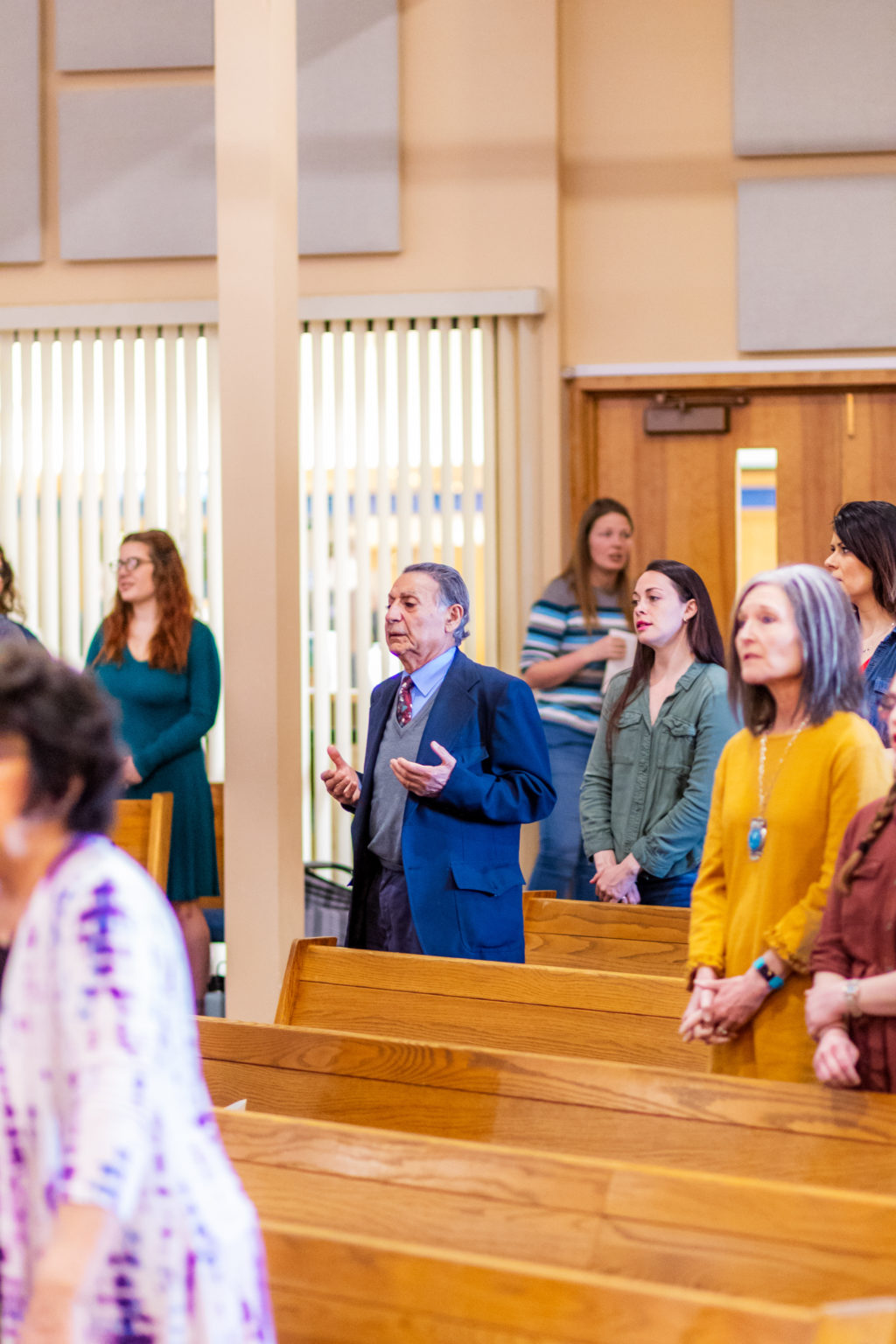 Sunday 9:00 am
Our traditional service features classic hymns, a choir and a reverent worship atmosphere. Come join us as we sing the favorite hymns of the church and hear the word of God.
Sunday 10:45 am
The modern service features modern music, high energy atmosphere, and uplifting community oriented worship.  Join us in a service that encourages, challenges, and teaches us to draw closer to God.
Wednesday night at 7:30 PM
Compass is a service geared towards young adults featuring modern music, passionate speaking, and an atmosphere you can invite your friends to. There is also a coffee corner and small groups!