Visit the Covenant Kids website!
The Covenant Kids website has the most up to date information on programming and events! This is where you can learn more about the Kids Ministry and follow along with the kids' lessons. You will also be able to register for upcoming events here.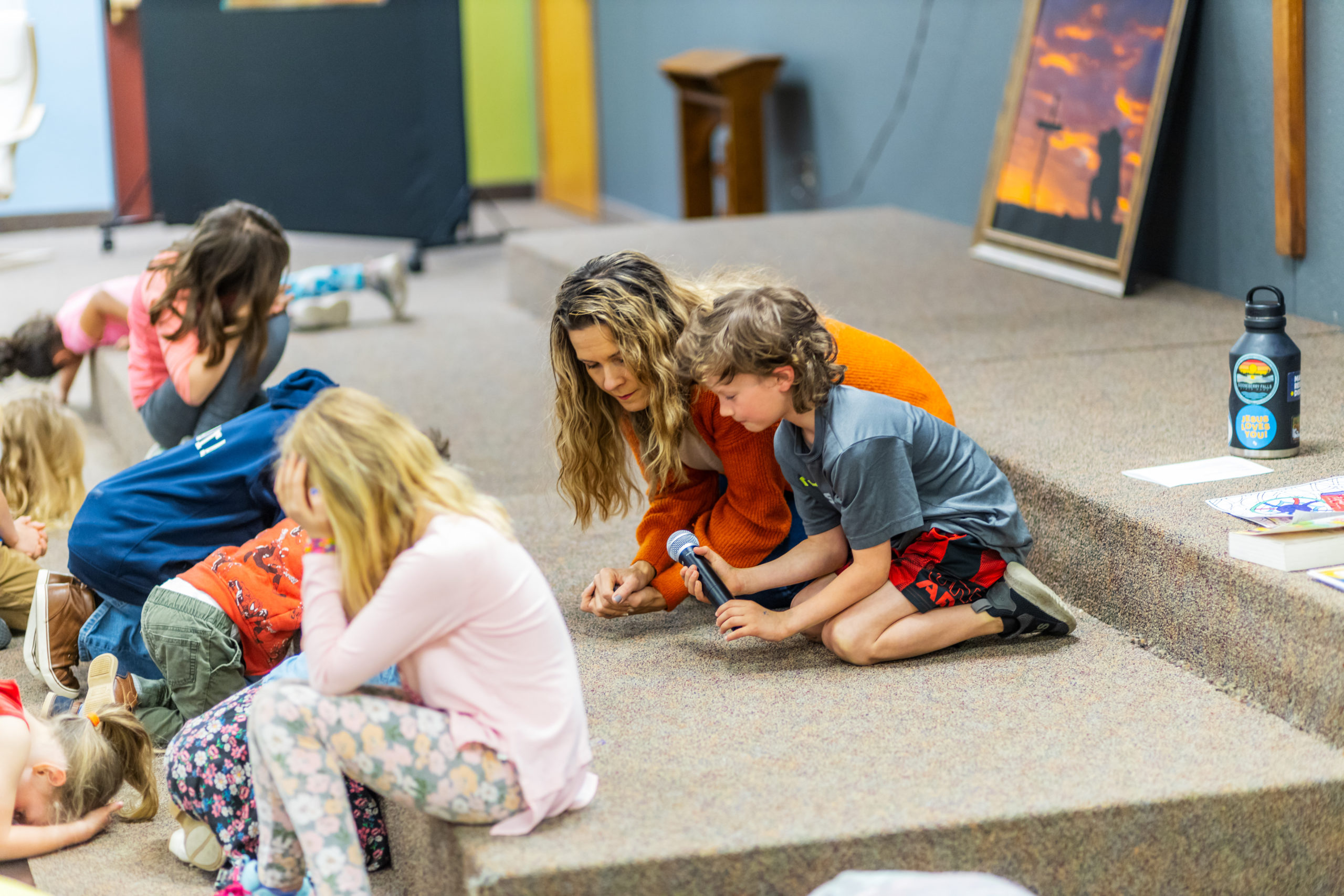 Sunday School (age 3 to grade 4):
9:00 - 10:15 a.m. in the Family Life Center.
Sunday School meets September through May.
KidsChurch (age 3 to grade 5):
Kids are dismissed during the 10:45 a.m. service.
KidsChurch is year round.
Nursery (kids under 3):
9:00 - 10:15 a.m. and 10:45 a.m. - 12:00 noon
Nursery is available year round.
Wednesday Nights
(September - May)
CovenantKids (age 3 to grade 5):
6:00 - 7:30 p.m. in the Family Life Center
There is also a meal available in the Courtyard, 5:00 - 6:00 p.m.
Nursery is available (kids under 3)
6:00 - 7:30 p.m.
Bluewater Covenant Bible Camp is a summer experience you won't want to miss!  There are camps for children going into 3rd grade through High School graduates.  There is transportation available for all youth camps.   Scholarships are also available for those who have need.  Be sure to check out Family Camps, Men's Retreats and Women's Retreats at Bluewater.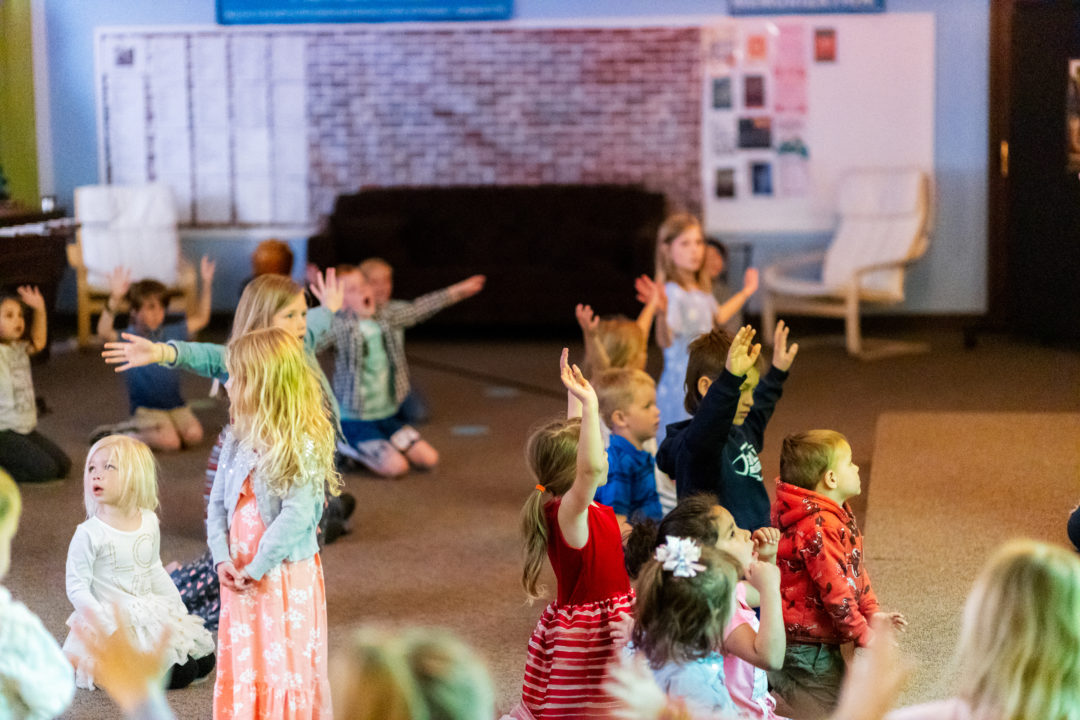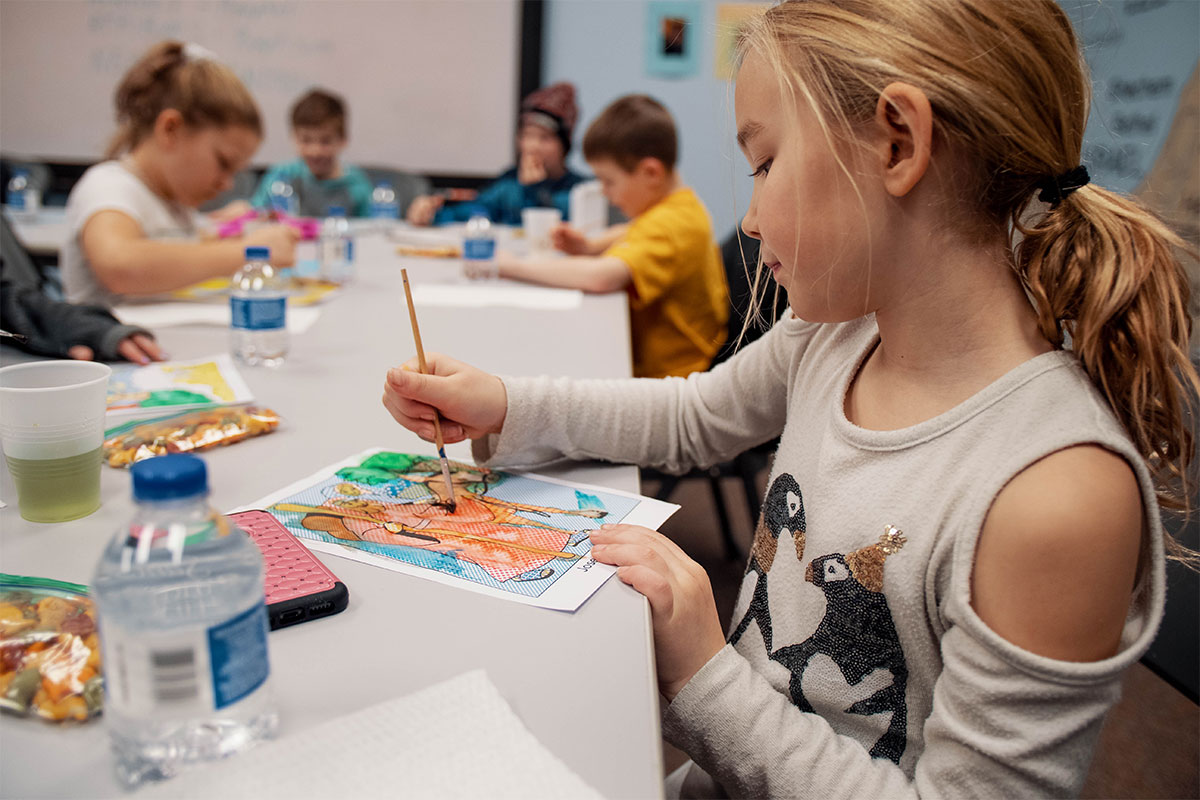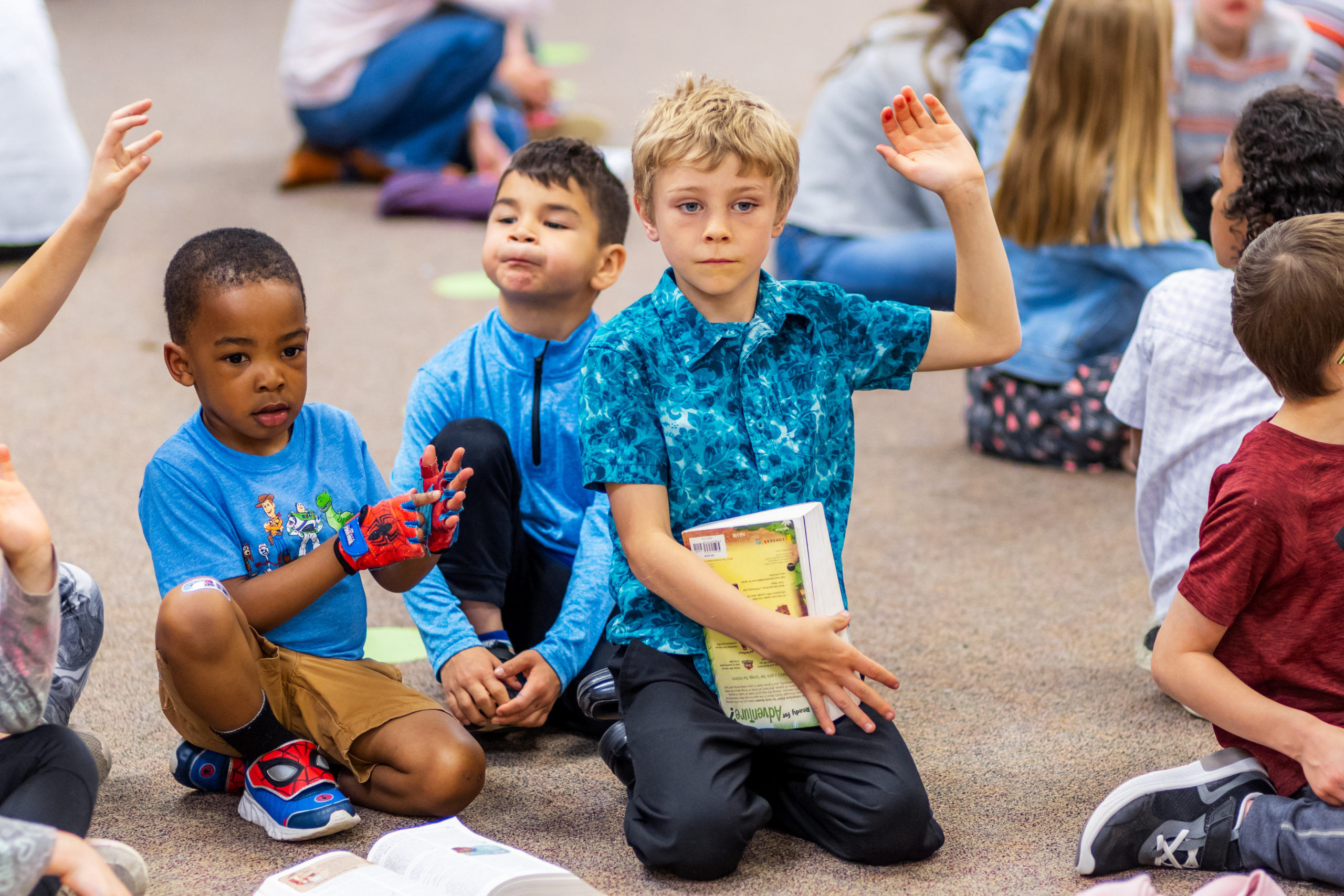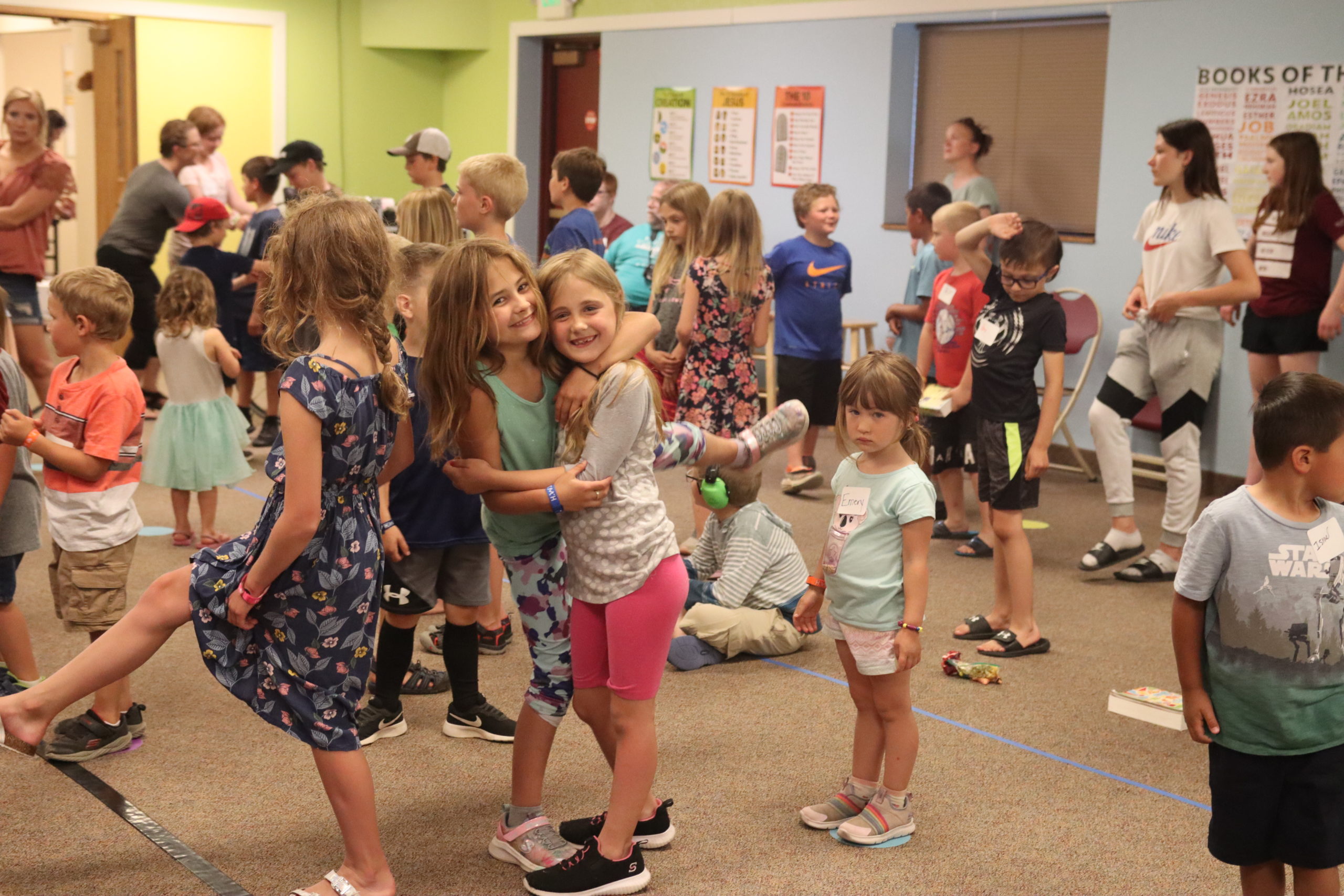 Join our Facebook Group for photos and videos including practice videos for Christmas!