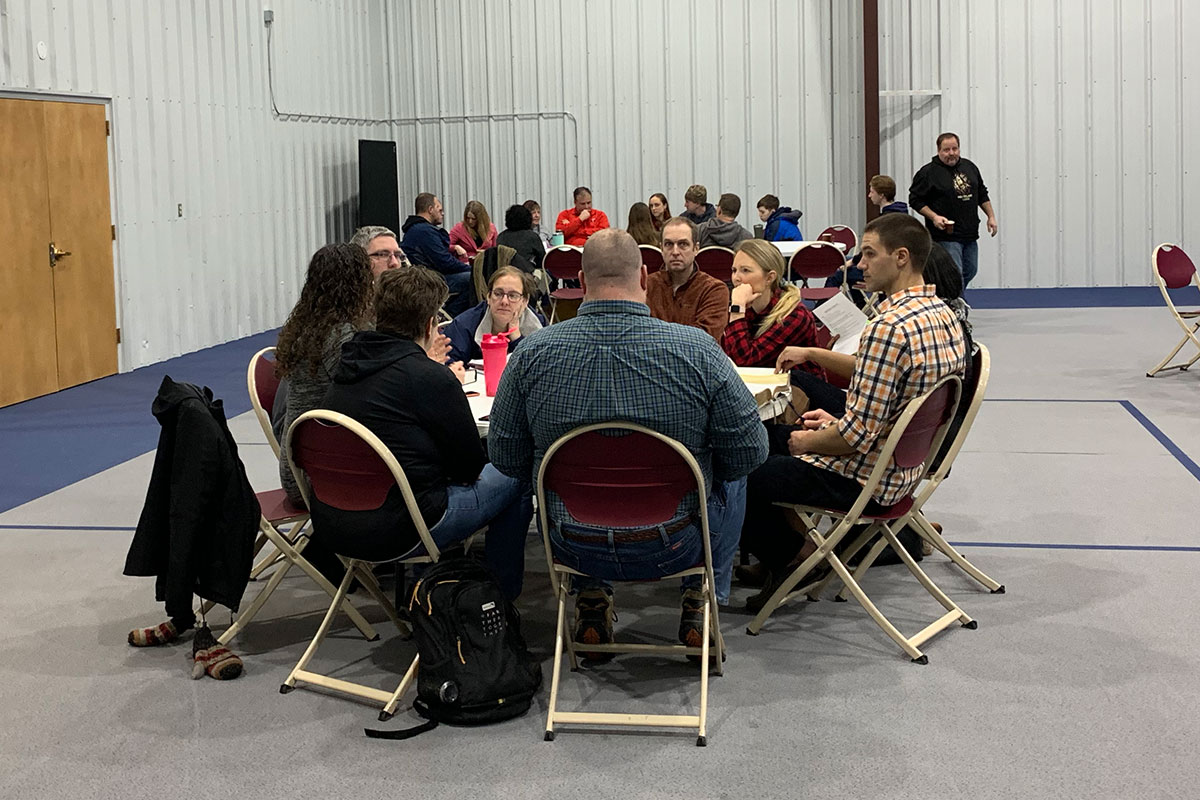 We are a community of ordinary adults, experiencing the extraordinary, life-changing love of Jesus Christ.  Revived by faith, renewed by hope, and restored by love, it is our mission to:
Bring people to Jesus and membership in His family—Classes
Love and nurture each other to Christ-like maturity—Small Groups
Equip each adult for services in our church, community and world—Mentoring in Leadership
Spiritual Formation refers to the truth that we are all constantly being formed.  We are formed by our culture, our habits and our histories; but, most significantly, God forms us.
At The Covenant we sense that God wants to shape us into people who focus less on ourselves, on our wants, preferences, and agendas, and more on God and His dream for His hurting world.  Spiritual Formation then, has everything to do with our awareness of God and his desire for how we live and grow.  But it also has a lot to do with what we do with that awareness.  At The Covenant, we think God wants us to reach out to other people and let God's love, through Jesus Christ, form them just as it is forming us.
Practically speaking, Spiritual Formation at The Covenant happens in Sunday worship services, small groups, equip classes, spiritual friendships, personal study, mission trips, and age and family specific programming.  If you would like to talk to a pastor about Spiritual Formation contact Pastor Doug Giese.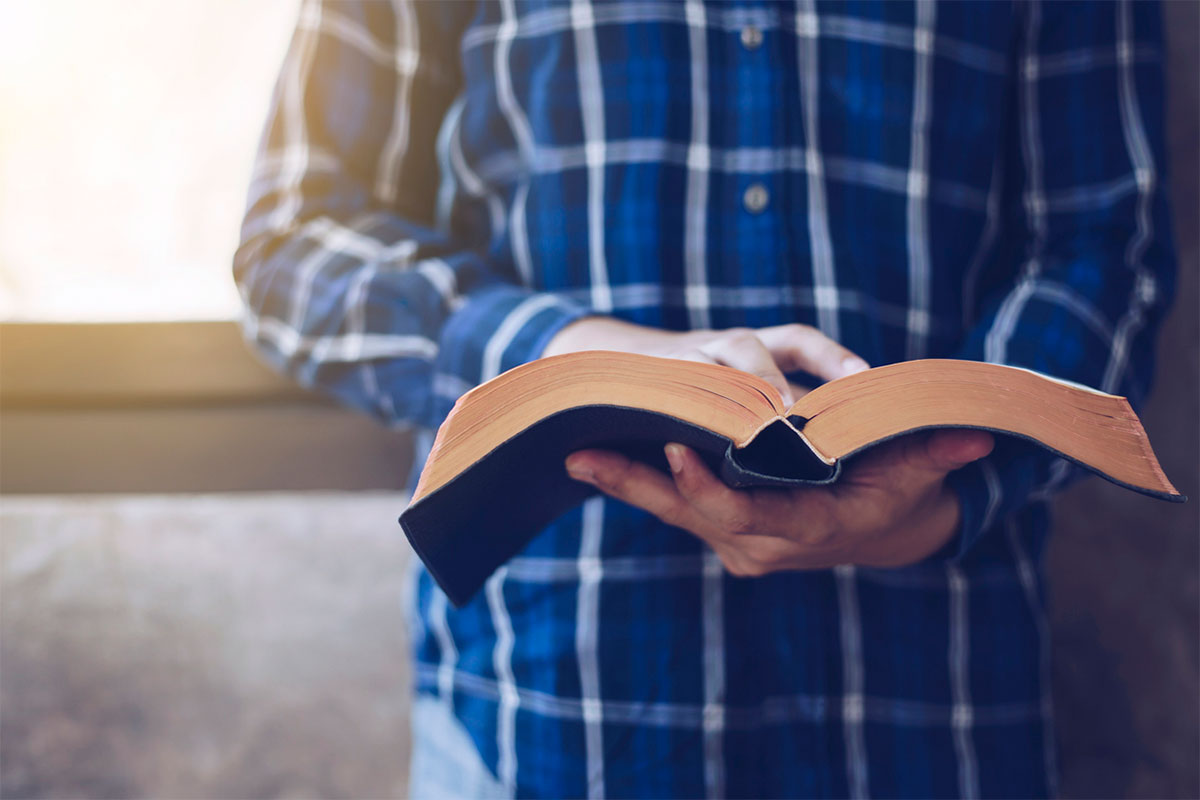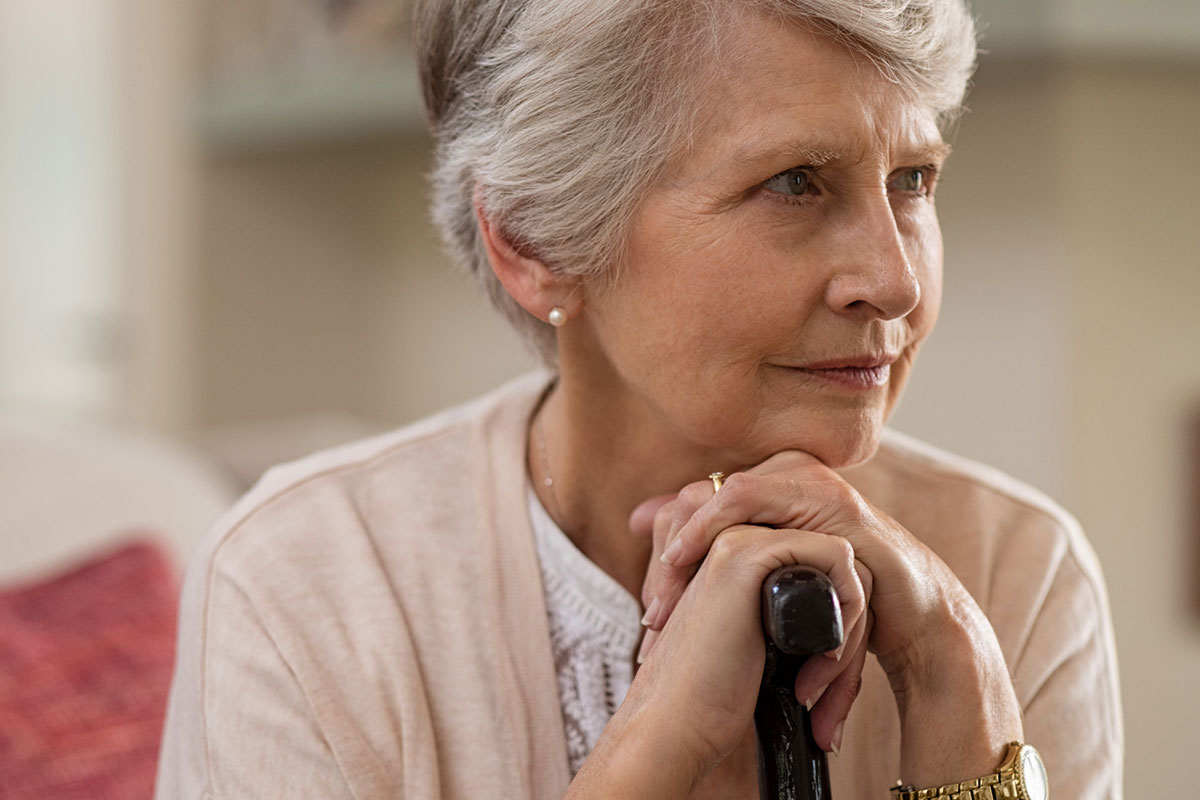 Life is full of unexpected challenges and transitions. Some of the challenges we might face include surgery and recovery, the death of a loved one and the accompanying grief and loss, serious illness, chronic pain, or issues related to aging or caring for a loved one who is struggling with limited mobility. Our Congregational Care team members work together with our pastors to meet the care needs of our church family. They are trained to walk alongside those who are experiencing difficult times to offer encouragement, prayer, and practical support. Please contact the main office at: 218-751-3699 if you or someone in our church family is in need of care.
Our Congregational Care Team would like to come alongside you if you are...
Going in for surgery.  Please let us know so we can meet in your home or hospital room to visit and pray with you.
Facing a long recovery after surgery or serious illness. We would like to visit, bring meals, pray together, and help with small errands.
Struggling with grief or chronic pain.  Call and set up a time for a visit or a phone conversation to talk more about these issues and how they affect your life.
Homebound and would like to receive communion.  If you missed an opportunity to receive communion at church, we will share communion with you in your home.
Desiring prayer support from your church family. You can leave your prayer request on the church's Prayer Chain at prayerchain@bemidjicovenant.com. Or you can fill out a Prayer Request Card which is located in our church bulletin each Sunday.  These can be dropped in the offering plate or in the prayer box located in the office.  These requests will be put on the Prayer Chain.
Learn more about The Covenant, how to get more involved, and how to become a member.
Call the church office (751-3699) to register for the next Explore Dinner.  Childcare is available upon request.
Explore Dinner Fireside/Cafe
November 22nd, 2020
Explore Dinner Fireside/Cafe
December, 2020
Explore Dinner Fireside/Cafe
April 18th, 2021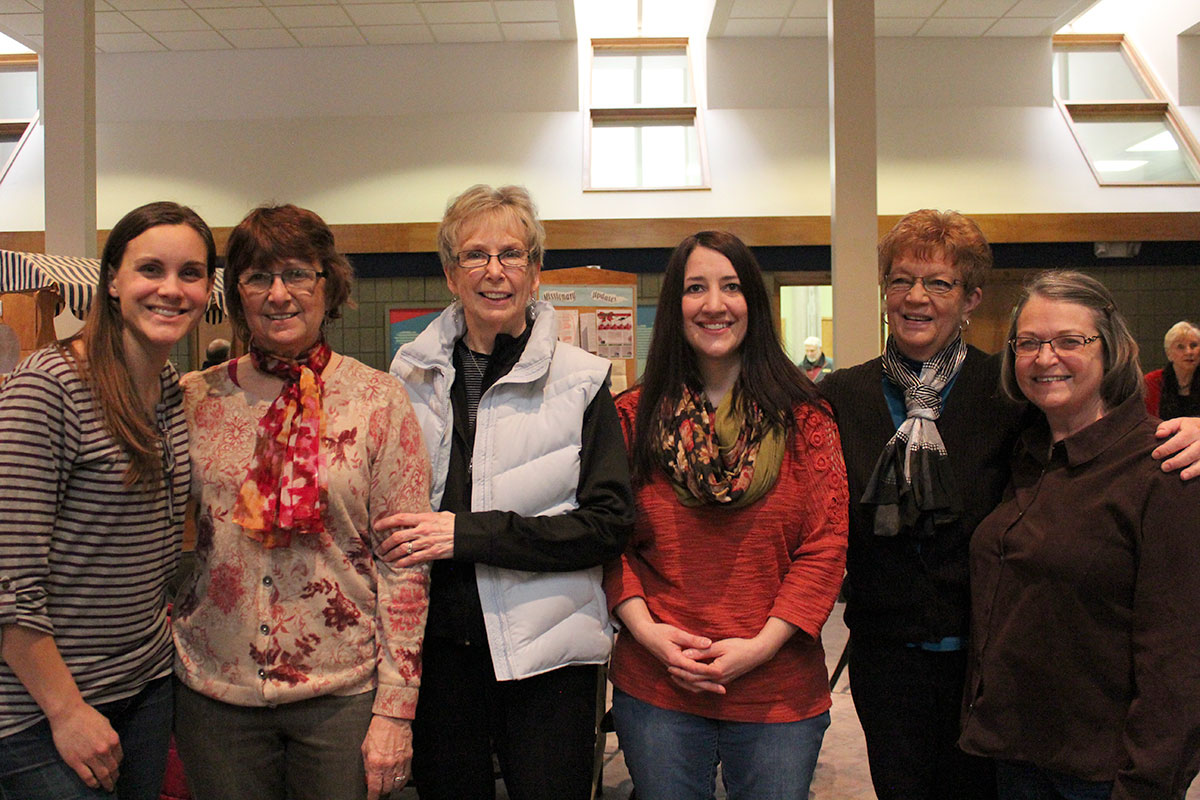 Women Ministries
We are a community of women whose purpose is to share Christ's ministry of reconciliation and to advance the kingdom of God through Women.  We do this by offering Bible Studies, and special events, where women can be encouraged and supported.  We give financial support to those in need through our WM National projects, fund-raising for  non-profit organizations in our community and by sending gifts to our missionaries.  We are striving to serve God throughout our church, community and the world. We desire to bring more people into faith, fellowship and service to Christ.  We long to spread the Gospel through women who are willing to share their time, talent and gifts.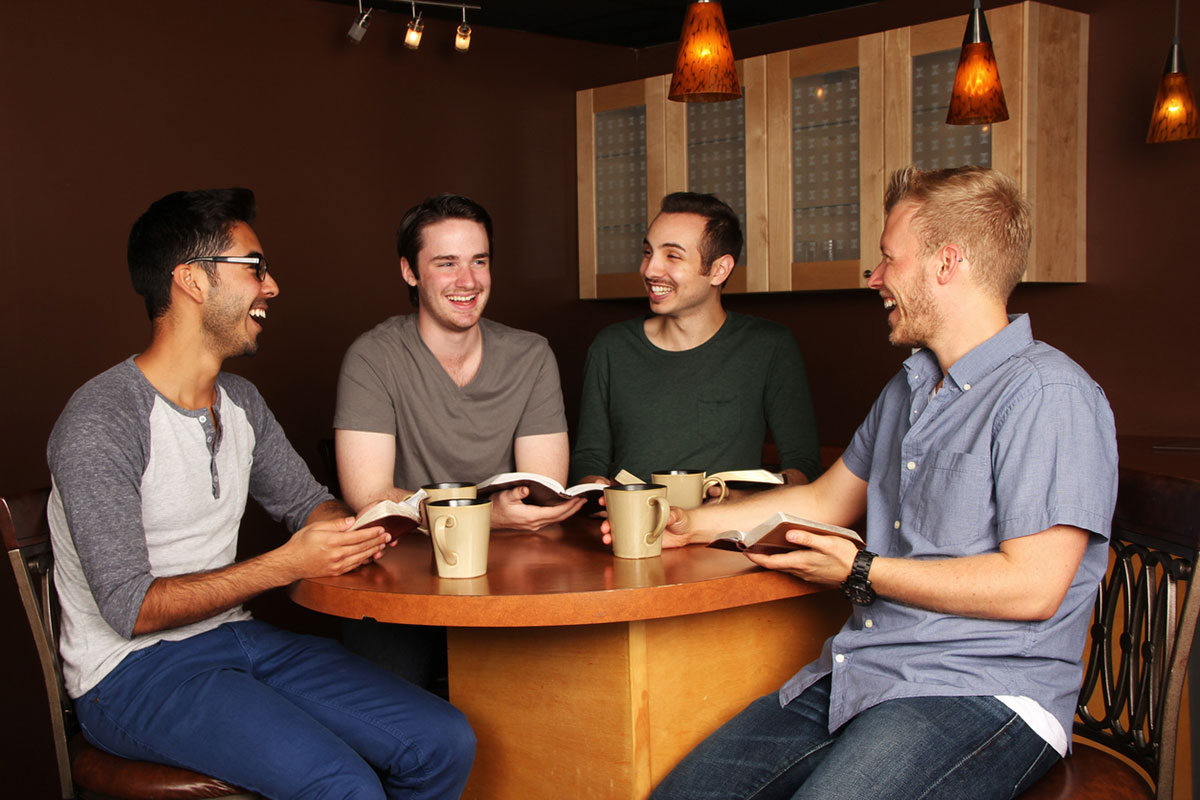 Men's Ministries
The Covenant is a great place to connect with other men in all stages of life.  Our various Adventurous Christian Brothers activities provide opportunity for spiritual growth, recreation and service.
Our vision is to become a vibrant group of bold, transformed, Christian men, knowing, loving and serving God to impact our families and world by leaving a legacy to the honor of Jesus Christ.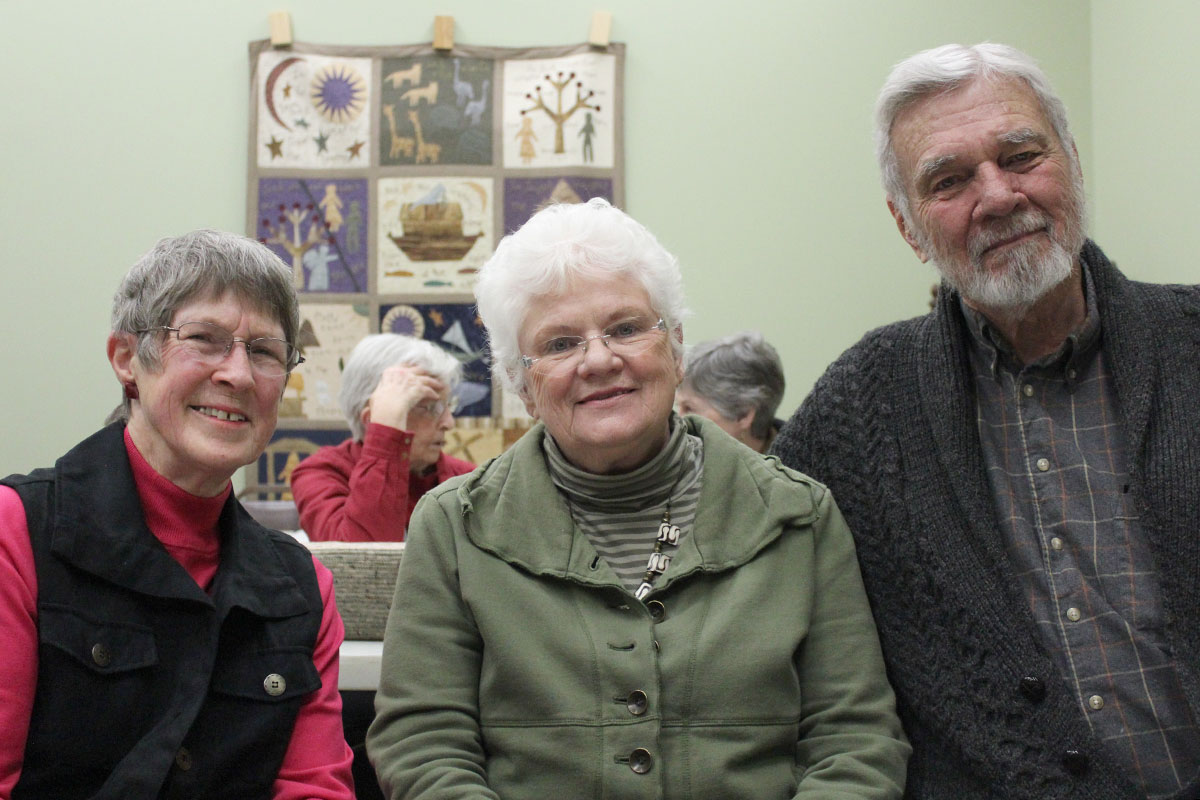 Senior Adults
We are blessed to be a church on the move, having had thirty years of ministry at 18th & Irvine, and now twenty years at our present location with a number of members who made those transitions in attendance!
We value those generations who have paved the way and appreciate opportunities to learn from them.  We also acknowledge the need of our older generations to  gather together, share memories, worship and study God's Word.  A Tuesday morning Bible study (2nd & 4th Tuesdays), several women's Bible study groups, and several other small groups provide opportunities for our seniors to connect.   Be sure to check out our Handbook of classes and small groups by clicking on the link on this page.
We can help you plan your first visit.
Our weekly email newsletter is how we let you know what's happening, what's new, and what's next at IBC.